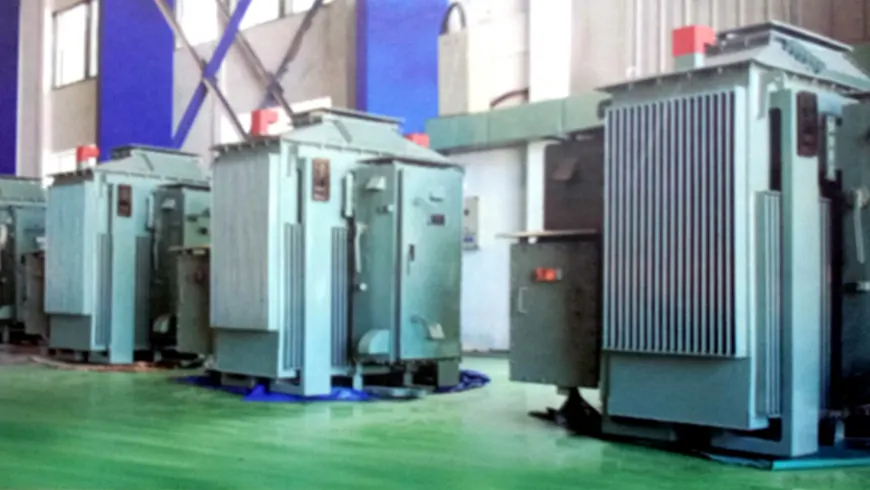 Dry Type Transformers are Vacuum impregnated type with class 'C' insulation having allowable temperature 140 degree Centigrade. The insulating materials used in Fiber Glass Cylinders and windings having NOMEX insulation with 50:50 overlap. Nomex insulation is having high dielectric strength and is capable to withstand high temperature. The temperature withstanding capacity is generally made to comply with IEC 76/IS 2026/IS 11171.
Product Details:
Dry Type Transformers are available in the following versions :
Open execution type for installation in an existing panel or enclosure.
Well ventilated enclosure with lip cut louvers and buffers for indoor installation.
Non ventilated enclosure for outdoor installation.
Dry Type Transformers have the following advantages :
Use of non-biodegradable materials makes these suitable for strict environmental conditions.
No fire or explosion hazards because of use of non-flammable materials and absence of any liquid insulation.
Non-requirement of oil sump makes these ideally suitable for installation near load centre thus reducing cabling costs and improving voltage regulation.
Zero Maintenance
Drastically reduced maintenance and clear looks due to the absence of any insulating liquid.
A life cycle analysis would revel the cost-effectiveness of Dry Type Transformers in long run though it requires a Higher initial cost.
Easy handling and access to active parts for inspection.
Dry Type Transformers are ideally suitable for installations in:
Underground gassy mines.
Petrochemical refineries.
Multi-storied buildings.
Business Blocks & supermarkets.
Congested Metropolitan urban areas.
Underground Railways.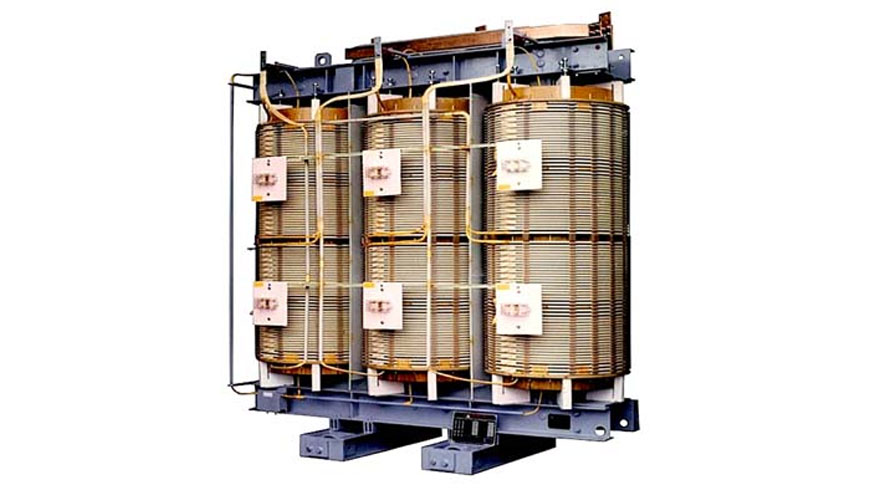 Why Us?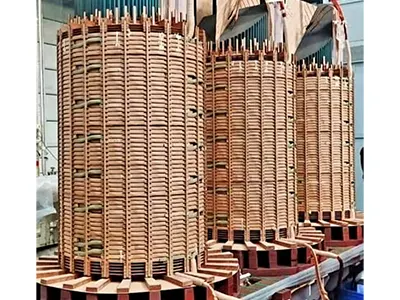 Our business takes pride in giving Submerged arc furnace transformer, Induction Melting Furnace transformers, Power Transformer, Dry type transformer, OLTC Fitted transformer, Distribution Transformers, Earthing Transformers, Auxilliary Transformers, etc. of superior quality at very affordable charges.
Prompt delivery
Wider range
Ethical and transparent business policy
Experience team
Competitive price